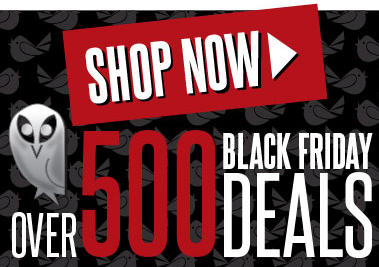 Kohl's has already released over 500 Black Friday deals on their website! On top of the low prices, you can use coupon code SHOPEARN, BLACKFRI, or TURKEYDAY15 at checkout to take an additional 15% off your purchases.
Shipping is FREE on orders of $50 or more. Also, when you spend $50 on Kohls.com, you'll receive $15 back in Kohl's Cash that will be valid to use in December. Combining all of these savings makes for some really great deals!
Head over to Kohl's now and start shopping!
Shop the Kohl's Black Friday Deals