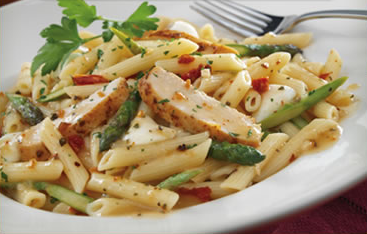 If you're a fan of Macaroni Grill like I am, you'll want to sign up for their email newsletter called the Dish! Within 24 hours of registering, you'll get a coupon for $5 off your next restaurant purchase, no minimum! Also, on September 1st, all email subscribers will get a coupon for a FREE entree!
So what are you waiting for? Sign up for the Dish right now to get your FREE entree coupon tomorrow!
Thanks, Teacher Couponing!