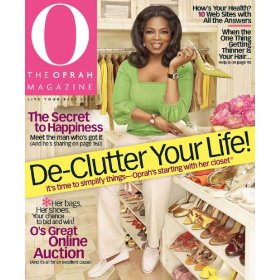 It's March already, and again, Amazon has some great deals on magazine subscriptions. This time there's 3 different ways to save, so stock up now to get plenty of reading material for the beach because summer is on its way! There are $7, $10 and $15 subscriptions, a selection of magazines available for $5 off the already-reduced prices, plus a group that earns you a $10 gift card when you subscribe.
$7, $10 and $15 Subscriptions:
$5 off Already-Reduced Prices (prices here reflect $5 off):
$10 Gift Card When You Subscribe (prices after the gift card):
Thanks, Deal Seeking Mom!