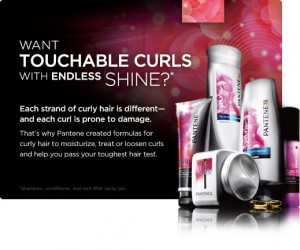 More FREE samples for 3 more days!
The following was just posted on the Pantene website:
We're so glad to see all the interest in our *NEW* Pantene samples, so we decided to give more people a chance to request a FREE sample if you haven't already done so (1 sample request/person)! Hurry – we will only have the link available for 3 more days while supplies last! Remember – the link takes you to *your* homepage, so… look out for the ad.
Go here to claim yours!