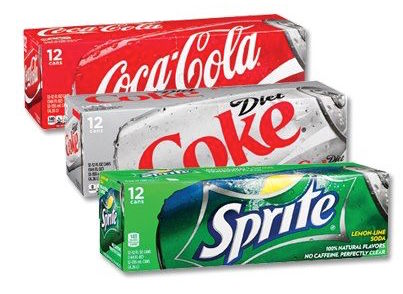 If you participate in My Coke Rewards and have points saved up, now is a great time to use them!
For a limited time, they're offering a coupon for a FREE 12 pack of Coca-Cola products for only 30 points! The best part of promotion: you can get up to 8 of these per member!
The coupon will be sent via postal mail and will expire three months from point redemption. You can redeem the coupon for one 12-pack of Coca-Cola, Diet Coke, Coca-Cola Zero, Sprite, Fanta, Pibb Extra, Vault, Mello Yello, Barq's, or Fresca.
Hurry over and grab yours now!