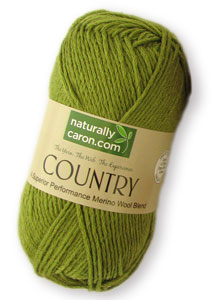 Facebook folks, head over to Naturally Caron's fan page and get a FREE Skein of Yarn!
For those like me, who think 'what is a skien?':
A bundle of strong, elastic fibers or ropes that store relatively large amounts of energy when twisted by a rigid cross beam.
A long coil of yarn intended for weaving, dyeing, or heat setting. Yarn sold in skeins often needs to be re-wound into spools or balls using a swift depending on the application. A skein is not a specific unit of length.
Thanks, Southern Savers!