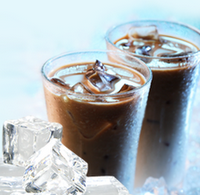 You can get a FRE 16 oz Reusable Tumbler from New England Coffee! All you need is 3 UPCs (purchased by 8/30) and this form postmarked before 9/15. You don't even have to pay shipping!
You can also go here for a coupon and here to see if there are any FREE tastings near you!
Thanks, Jessica's Coupons!