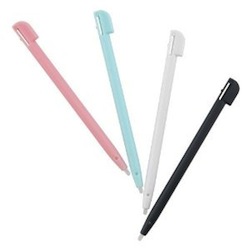 If you or your kiddo has a Nintendo DS system, I'm sure you've experienced losing a stylus or two. Pick up some extras on the cheap! You can get a 4 pack of Nintendo DS Lite Styluses for just $1.35 shipped.
These will work with any Nintendo DS system.
Amazon.com is my favorite place to shop online. Check for more Amazon deals to save you money!