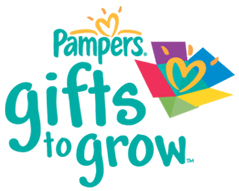 If you have texting on your phone, you can now text your Pampers codes right from your phone!
To set this up:
Login or register for a Pampers Gifts to Grow account.
Select 'My Profile & Account'.
Click 'Update My Profile'.
Enter your mobile phone number where requested and submit the form.
When you get a code, just text it to 726777 to get the points deposited!
Thanks, My Frugal Adventures!