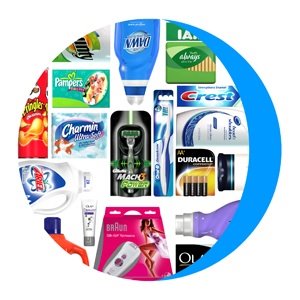 P&G is offering a coupon booklet filled with $100 worth of coupons for P&G products! In order to be eligible to receive this booklet in the mail, you must:
Purchase $50 worth of P&G products (before coupons) between 2/1/2010 and 4/15/2010*
Circle the P&G products on your original receipts. (You can have more than one receipt!)
Mail the form and your original receipts to: P&G Year of Savings, Dept. M, P.O. Box 460643, El Paso, TX 88546-0643.
Your coupon booklet should then arrive in 6-8 weeks.
The actual rebate information should appear in the February 21st P&G insert in the Sunday paper. Click here for more information, or you can call 1-877-769-8793.
*If you have bought P&G products since February 1st, be sure to hang on to your receipts as they can be applied towards this rebate!
Thanks, Hip2Save!