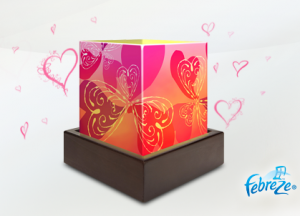 Currently, when you sign up for the P&G Brand eStore email list, you'll get a promo code valid for a FREE limited edition Febreze Sweetheart Bouquet Refill 2 pack ($4.99 value) and FREE shipping with any purchase! The refill pack will automatically be added to your cart when you enter the coupon code.
For your purchase, you could buy a travel size item for $0.99 and get the FREE Febreze refills! Or, you could check out their eCoupons and buy something cheap off that list.
Thanks, Eeendeavors!