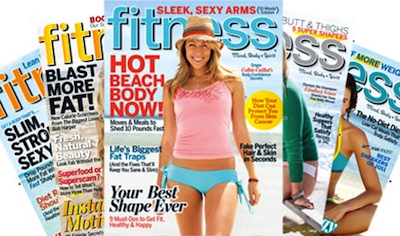 For the next two days, Plum District is offering a two year subscription to Fitness magazine for only $7, or $3.50 a year! This is a great price by itself, but when you use coupon code mommy at checkout, you'll get an additional $5 off, making it $2 for 2 years.
But wait! If you're new to Plum District, you'll get a $5 credit when you sign up for an account through this link, which would make this FREE! You would still have a $3 credit for next time too!
Thanks, SwagGrabber!