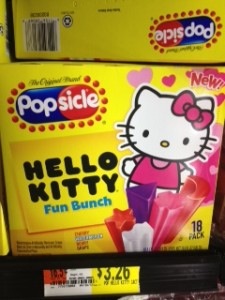 Popsicles Coupon
Here's another very rare coupon to print! Head over to Coupons.com again to print a $1/2 Popsicles coupon. Some Walmart stores sell Popsicles for around $3.26, making the $2.76 each after the coupon.
Popsicles, 18-20 ct – $3.26
$1/2 Popsicles coupon
Final Price: $2.76 each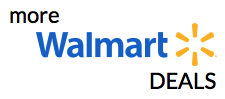 Thanks for the deal and photo, I Heart the Mart!