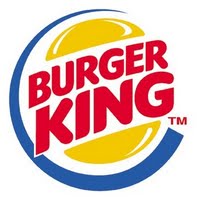 Burger King is offering up a rare gift! Currently, you can get a Burger King greeting card with an actual $1 bill inside for $1. The $1 bill will get them a FREE 1/4 lb double cheeseburger.
You even get to choose from a variety of greeting cards.
Thanks, It's Hip to Save!