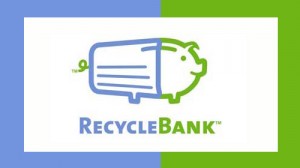 You might want to check out Recycle Bank to get some great high value coupons or other rewards, just for recycling!
They have a few different programs that you can earn points with:
If you sign up (it's FREE), you will get 100 points. That gets you some great rewards already!
FREE Happy Baby Food – 50 points
FREE Seventh Generation All Purpose Cleaner – 100 points
$2 off any Cascadian Farms products – 20 points
$1 off Coke product – 10 points
B1G1 Huggies Wipes – 100 points
$2 off Kraft Salad Dressing – 80 points
Thanks, Southern Savers!