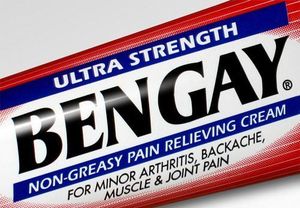 Red Plum has released some new coupons! Print out the good ones now because they will go fast!
$2/1 Bengay
$3/1 FiberChoice Supplements
BOGO FREE Meaty Bone Dog Biscuits
$1/1 Polident
Click here to print these and many more! Coupons do vary by zip code, so put yours in to see your local coupons.
Thanks, Mojo Savings!