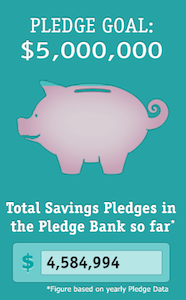 As you are most likely aware, Savings.com and the DealPros (including myself) have teamed up to help Americans save money. We've helped people save over $150 million, but we're not stopping there! We want to reach $1 billion!
By taking the Savings Pledge, you'll pledge to:
Always be smart, never cheap
Buy better
Have fun and be curious
Spend fearlessly
Pass along the savings
Love myself and ignore the Joneses
To take the Savings Pledge, just go to the Frugal Finders Facebook page and click on the 'Savings Pledge' link on the left. Then, come back here and let us know what you're saving up for!
---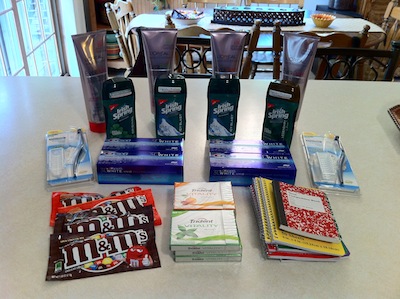 This week, we returned from a little vacation in New York City, so I only went to Walgreens. Here's an overview of my savings:
Retail cost: $123.77
Amount saved: $103.25
Amount spent: $20.52
83% savings!
How did you do this week? Leave a link to your post below, or leave me a comment!