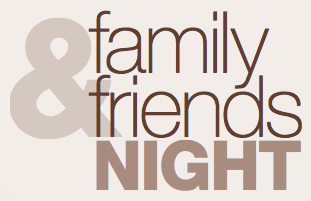 Sears is hosting another friends and family sale this weekend, just in time for some spring shopping!
The sale starts online today, March 19th at 8pm CT, and runs through Monday, March 21st at 4am CT. The nationwide in-store sale is on Sunday, Mar 20th from 6-9pm. Online and in stores, clothing is 20% off, including apparel from Lands' End; almost everything else is 10% off, including tools, automotive, lawn and garden, floor care and more.
You can download in-store fashion and bonus savings passes as well as the sale flyer from the Sears website.
For more details, go here.