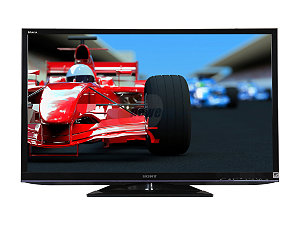 If you're in the market for a new TV, Newegg has a great deal available right now! The Sony BRAVIA 42″ 1080p LED HDTV is on sale for $578, but you can get it for $498 with coupon code EMCYTZT2474. Shipping is free, so your total will be just $498 shipped to your home.
Amazon has the exact same model priced at $578, so the Newegg deal is definitely better! I'm not sure when the coupon code expires, so if you're interested, I'd pick up this deal now.
Thanks Savings Lifestyle!