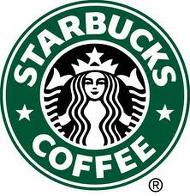 Visit the Frappuccino website and share your favorite Frappuccino flavor. After you have done this, you will be able to print a coupon for $1 off any Starbucks Frappuccino bottled coffee drink! These go on sale often for $1.25 each for the small bottles at Walgreens, so only $0.25 after the coupon!
Also, this coming Friday (2/5), you can pick up a FREE Kind Snack bar at over 7,000 Starbucks locations nationwide! These come in the following two flavors: Fruit and Nut Delight and Cranberry Almond+Antioxidants.  Find the Starbucks location closest to you here.
Thanks, Common Sense With Money!