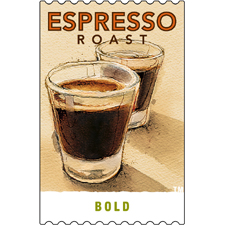 For the next 8 weeks, participating Starbucks locations will be offering a new Bold Brewed coffee each week priced at just $1.50. Stop in each week to collect a sticker when you try the flavor of the week, and if you collect 8 stickers by trying all 8 flavors, you'll be able to redeem them for a FREE pound of your choice of Starbucks Bold Coffee!
Weekly schedule:
3/9-3/14 — Yukon Blend
3/15-3/21 — Italian Roast
3/22-3/28 — East Africa Blend
3/29-4/4 — Komodo Dragon Blend
4/5-4/11 — Caffé Verona
4/12-4/18 — Café Estima Blend
4/19-4/25 — Gold Coast Blend
4/26-5/3 — Sumatra
Read more about this offer here.
Thanks, Deal Seeking Mom!