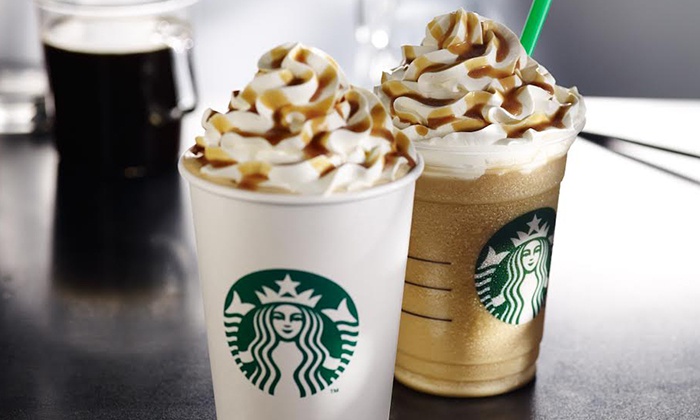 *HOT* $10 Starbucks Gift Card Only $5
Wow! Here's a *HOT* deal on a Starbucks Gift Card! Hurry over to Groupon and you can get a $10 Starbucks Gift Card for just $5! Limited quantities are available, and these will sell out fast, so grab yours now.
They are getting slammed with orders this morning, so if your order doesn't go through right away, wait an hour or two and see if it goes through.
Expires December 31st, 2014. Limit 1 per person. Must redeem Groupon voucher by 12/31/14. Groupon will send amount paid in Starbucks Card eGift if not redeemed by 12/31/14 within 30 days. Starbucks Card eGift does not expire.