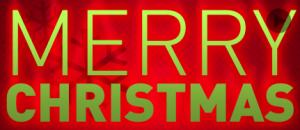 Swagbucks is offering a FREE Swag Code to everyone today! Just head over to the Swagbucks site and look for it on the homepage. Enter it in the Swag Code box and you're all set!
New members will need to register first. You'll get three Swagbucks for registering, plus an additional Swagbuck with the code above, so you'll be on your way to earning gift cards and other "swag" by using Swagbucks as your search engine.
Register now so you can claim your FREE Swagbucks!
Thanks, Deal Seeking Mom!