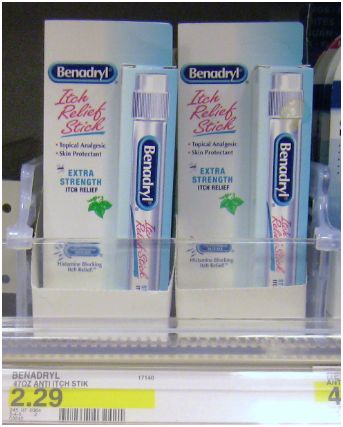 There are 2 new coupons out for Benadryl products:
Target sells the Benadryl Itch Relief Stick for $2.29 (regularly priced), so you get them for $0.29 each after the $4/2 coupon when you buy 2.
There are several Benadryl products being reported on clearance at some stores 15-30% off, so keep your eyes open for some possible good deals!
*Keep in mind, some prices may vary by region. You may find it higher or lower at your store.
Thanks, Totally Target!