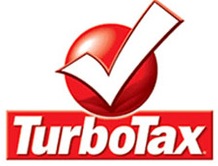 Here's a great freebie! Get a FREE Turbotax Federal and/or State filing (if you are eligible).
If you make less than $31,000 a year or were active duty military last year with an AGI of less than $57,000 and live in AL, AR, AZ, GA, IA, ID, KY, MI, MN, MO, MS, NY, NC, ND, OK, OR, RI, SC, VT or WV, you can get your Federal and State taxes done for FREE with TurboTax. Click here for more details.
Thanks, Mojo Savings!