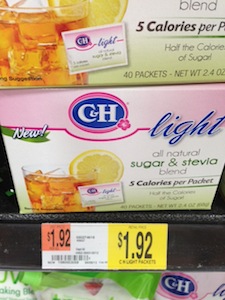 Check your RedPlum insert from last Sunday! Some of you may have received a great high value $2/1 C&H Light Product coupon. It was regional, so not all areas received it.
If you did receive it, you can get these FREE plus overage at Walmart! Here's how:
C&H Light Sugar – $1.92
$2/1 C&H Light Product, exp. 9/3/13 (RP 07/14/13 R)
Final Price: FREE + 8¢ overage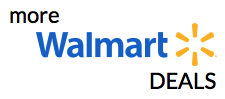 Thanks for the deal and photo, I Heart the Mart!