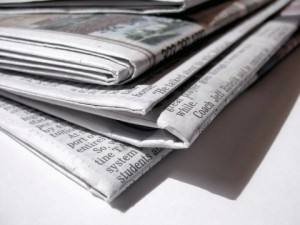 This Sunday, January 1st, we'll receive up to five coupon inserts in our newspapers!
2 SmartSource
2 RedPlum
1 P&G
Some of you may only receive one RedPlum insert; the second insert will be regional.
I would suggest picking up a few extra papers this weekend because of all the great coupons that will be inside! Head over to Sunday Coupon Preview to take a look at the coupons and see if you want to buy extra papers.
As always, coupon inserts do vary from region to region, so you might receive different values of some coupons. You might not get some at all.