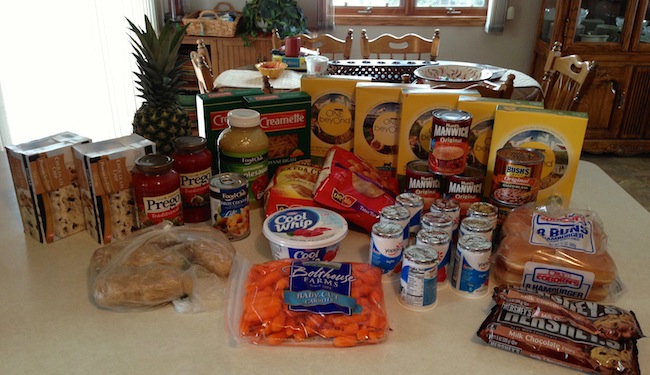 We headed to Coborn's yesterday afternoon to pick up some of this week's Coborn's deals and Coborn's Penny Pincher deals and we were able to save quite a bit of money! Here are the details of our trip.
Purchased a total of 47 items
Spent $33.64
Saved $29.68 or 47%
Earned 8 Labels for Learning points
Earned $16.25 in Pet Points
We probably did save more than the receipts listed, because when Coborn's puts items on sale, they usually change the price of the item in their system instead of putting it on sale. That means the amount saved just by shopping the sale doesn't show up on receipts.
It was very interesting going to Coborn's on Super Bowl Sunday. All seven registers were open at the St. Cloud Cooper location, and it was the busiest I've ever seen it there. The checkout process was fast and the manager even came over to bag our groceries! I was very impressed by their excellent service while they were swarmed with people.
Did you head to Coborn's yet this week? How did your trip go?