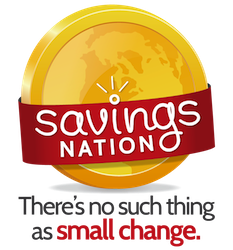 Thanks so much for attending my Savings Nation class! I really enjoyed meeting you! Here are the resources I mentioned during the class that will help you get started with saving money.
If you haven't already attended a class, make sure to check out and register for our next one!
Never Miss a Deal!
Coupon Resources
Printable Coupons
Apps and Mobile Coupons
Coupon Matchups
Saving on Organics and Meal Planning
Track Your Savings
Coupon Information
Discounted Gift Cards
Saving on College Supplies
Have Questions?