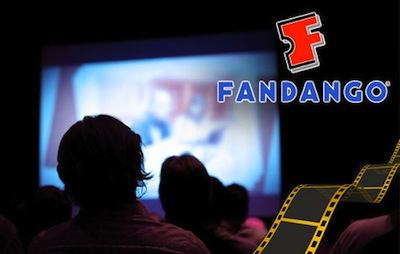 Wow! The daily deal site Tippr is offering a great deal on movie tickets. You can get two Fandango movie tickets for just $12 (a $24 value)! Even better, if you're new to Tippr, you'll get a $5 sign up credit, which makes these only $7, or $3.50 each!
Make sure you check and see if your local theater participates in the Fandango program before purchasing these.
Limit per person: 10 (+10 as a gift). The promotional code expires on January 12, 2012. Excludes IMAX or 3D movies. Both tickets must be purchased together in the same transaction for the same movie and showtime.