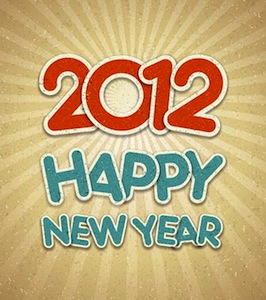 Happy New Year everyone! I hope you all have a great 2012! Thank you all so much for the great year on Frugal Finders. I am so amazed by how much my site has grown, and I appreciate every single one of my readers! Thank you so much for all your kind words and support.
I'm looking forward to a very exciting year. We are traveling all over the United States (as well as Europe), I'm graduating from high school in the spring, and starting college in the fall!
What are you looking forward to in 2012? Any New Year resolutions you're hoping to accomplish?