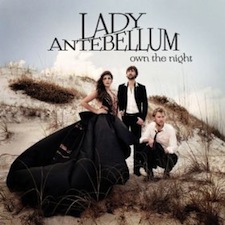 Today on Amazon, you can download the entire Lady Antebellum "Own the Night" MP3 album for just $0.25! Even if you only like a song or two, it's much better than paying $0.99 for the one song.
Actually, you save $11.63 compared to buying all songs!
Thanks A Frugal Chick!