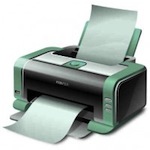 I'm very excited to share a brand new feature at Frugal Finders–printable shopping lists! When I do coupon matchups or there are any kind of in-store deals, they will now look like this: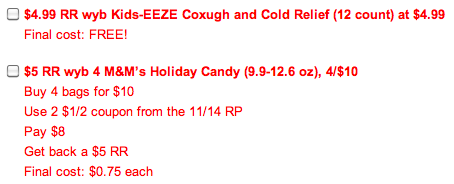 All you have to do is check the box of the items you want to add to your own list. Once you're done selecting, scroll to the bottom of the post and select 'Print My List', as shown below.

The list will open up in a new window. Double check that it has everything you want, then hit print and you'll get a full list of what you want to purchase at that store!
Since this is a new feature, there may be a few bugs. If you find any, please let me know! If you have any questions or comments, let me know about those too! I hope you all enjoy the new feature as much as I do! 🙂
Also, I was just wondering… Are there any more features you would like to see added to Frugal Finders? Let me know in the comment section below.