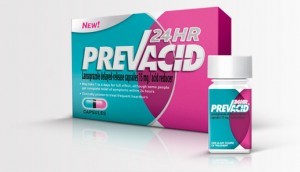 Check your newspaper for a hidden coupon!  In some areas in the country, there is a 'Try Me FREE" mail in rebate for a Prevacid 24 HR product, up to $25.99. This is being found inside the actual paper, so you have to actually read it rather than just get the coupons!
If you got the rebate in your paper, you should also find a $4 off coupon right near it!
Thanks, Southern Savers!