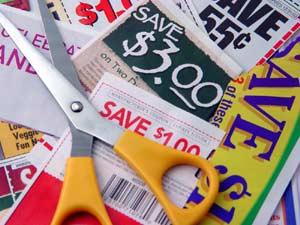 From now on, every Saturday here at Frugal Finders, I'll be posting a picture of what I purchased throughout the week and will list my savings! I don't have a picture for this week, but I will have one next week, trust me!
This week, I hit Walgreens, CVS and Target. I normally don't go to CVS since I don't have one near me, but I was at a graduation party on Saturday night and stopped at one on my way home. 🙂
CVS
Retail cost: $113.95
Amount saved: $110.73
Amount spent: $3.22
97% savings!
Target
Retail cost: $55.28
Amount saved: $52.71
Amount spent: $2.57
95% savings!
Walgreens
Retail cost: $45.40
Amount saved: $40.63
Amount spent: $4.77
89% savings!
Here are this week's totals:
Retail cost: $214.63
Amount saved: $204.07
Amount spent: $10.56
95% savings!
How did you do this week? Link up to your post in the linky below or leave us a comment!