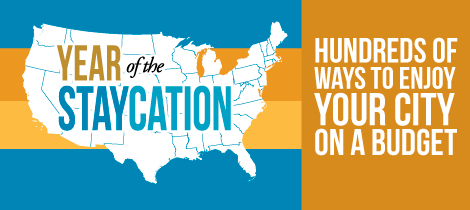 There's no need to spend lots of money to have a great vacation in your home town! If you live in the St. Cloud, Minnesota area, here are a few budget friendly things to do on your stay cation. Please leave a comment if there are any I haven't included!
If you run out of things to do in the St. Cloud area, you can always head to the twin cities and find more activities. Also, make sure to check out ExploreMinnesota.com.
If you don't live in Minnesota, come back tomorrow for a list of stay cation ideas for over 40 other cities!
Exploring St. Cloud, Minnesota
Munsinger Gardens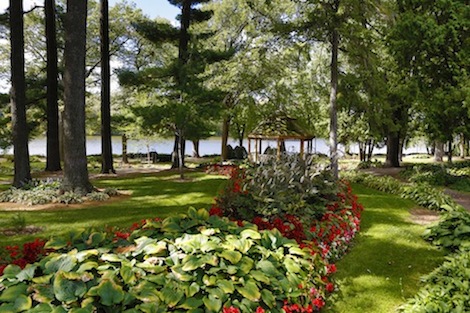 Located along the Mississippi River, visitors to Munsinger Gardens can enjoy the peace and tranquility of this garden. The garden takes advantage of its shady location by featuring mainly shade loving plants. Visitors can also enjoy the many geese and ducks that have made the garden their summer home. Admission is free.
Clemens Gardens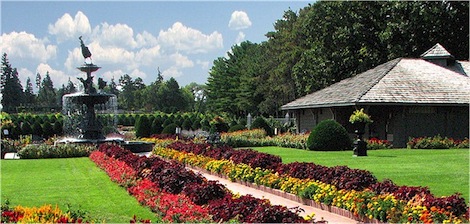 Created in the tradition of the great gardens of Europe, Clemens Gardens is a spectacular display of colors, scents, sights, and sounds. Located near Munsinger Gardens, it's a great place for a stroll. Be sure to take your camera – there are many great places to take pictures in Clemens Gardens! Admission is free.
Quarry Park
Love the outdoors? You'll love Quarry Park. Quarry Park is the most unique county park in the United States. It features granite reflecting pools, a swimming hole 112 feet deep, mountain bike paths over billion-year-old bedrock, and more. A day permit costs just $5.
Beaver Island Trail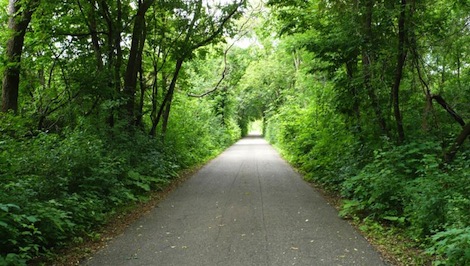 The Beaver Island Trail follows along the Mississippi River from the St. Cloud State University campus south, joining with a bike route that leads downtown. The trail offers scenic views of the river and the forested islands among which the river flows.
The trail is a great place for a bike ride, run, or even a stroll with your family. The colors are spectacular in mid October!
Stearns History Museum
The Stearns History Museum, which showcases the history of Stearns County, has a variety of exhibits on different aspects of the locale. The museum is located in a 100-acre nature park with gardens, ponds, trails, and a skateboard park. Admission is $5 for adults and $2 for children.
Minnesota Amateur Baseball Hall of Fame
The Minnesota Amateur Baseball Hall of Fame Museum is located on the second floor of the St. Cloud River's Edge Convention Center. The museum houses many artifacts from Minnesota's grand history of amateur, town-team baseball, as well as celebrating other levels of the game. Admission is free.